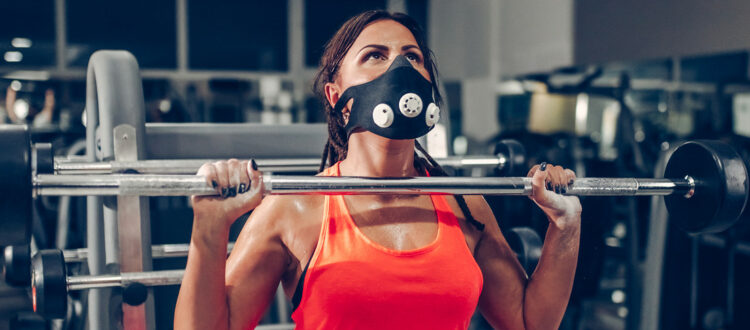 CAC COVID-19 POLICIES AND PROCEDURES
We are following the Lincoln/Lancaster County Mandate. It is expected that if you are experiencing any illness, have symptoms directly related to COVID-19, or you have had, or come in contact with someone with a positive COVID-19 test within the last two weeks please stay home.
Mask Requirement:
Masks are required in order to enter the facility, and they are required during any circumstance where you are not actively exercising (i.e. communing with other members, sitting on the sides of the pool area, leaving the facility, etc.) If you do not have a mask on you or you cannot immediately obtain one, you will not be allowed into the facility.
Distance from other members:
Members are required to maintain a six-foot distance from one other unless they belong to the same household.
Do not use equipment that is marked off with a yellow sign. The sign is placed there in effort to keep members at least six feet apart in the cardio areas.
Disinfecting of facility:
It is expected that ALL members disinfect their equipment before and after use of their equipment.
If you witness another member not following this policy, please speak with a staff member so that we may get in contact with that member directly.
We are all in this together and CAC can only remain operative as long as everyone does their part!